Colin Rawlings spent the summer of 2012 fishing with his aunt, Captain Nancy Behnken of the F/V Dipper. The videos below give a brief, but beautiful, look at some of Colin's fishing experiences in Southeast Alaska.
Photo Galleries
We were lucky enough to get professional photographer Joshua Roper out with the ALFA Executive Director Linda Behnken and her family on the F/V Woodstock. Here are just a few of the beautiful photographs he took. Photo credit ASMI/Joshua Roper Photography
In 2016. ALFA launched a project to document the changes that fishermen are witnessing, both out at sea and within the fishing community. The project aimed to celebrate and tell stories about the tie between small-boat fisheries and thriving coastal communities. Here are the entries!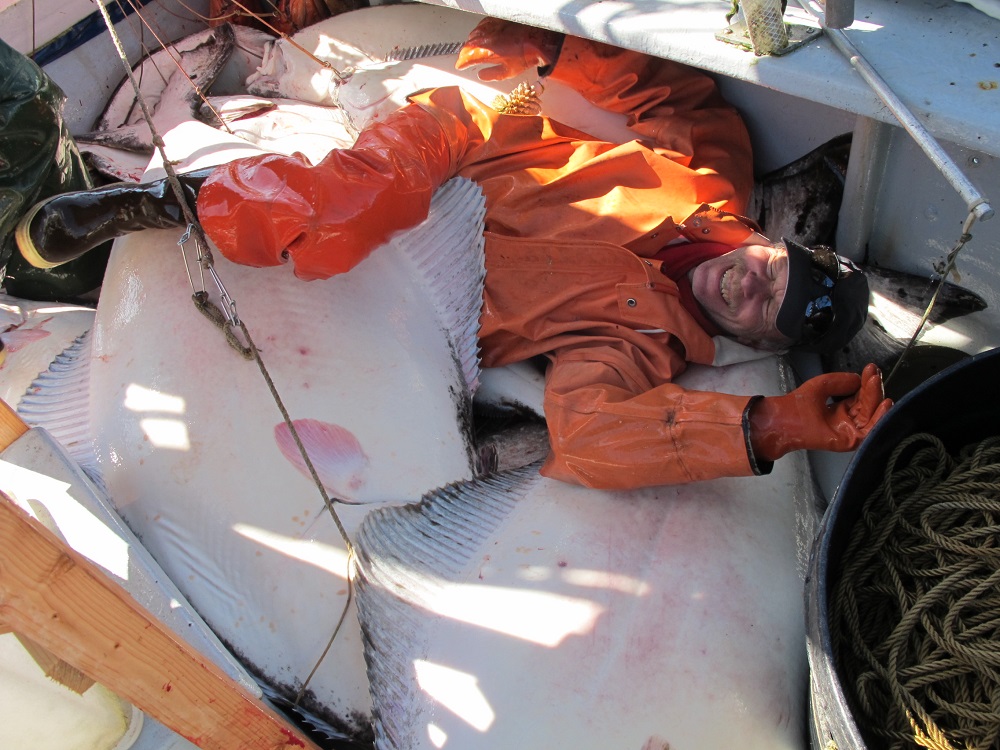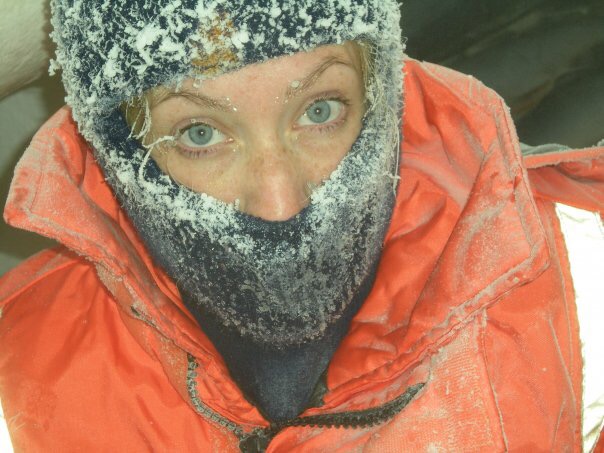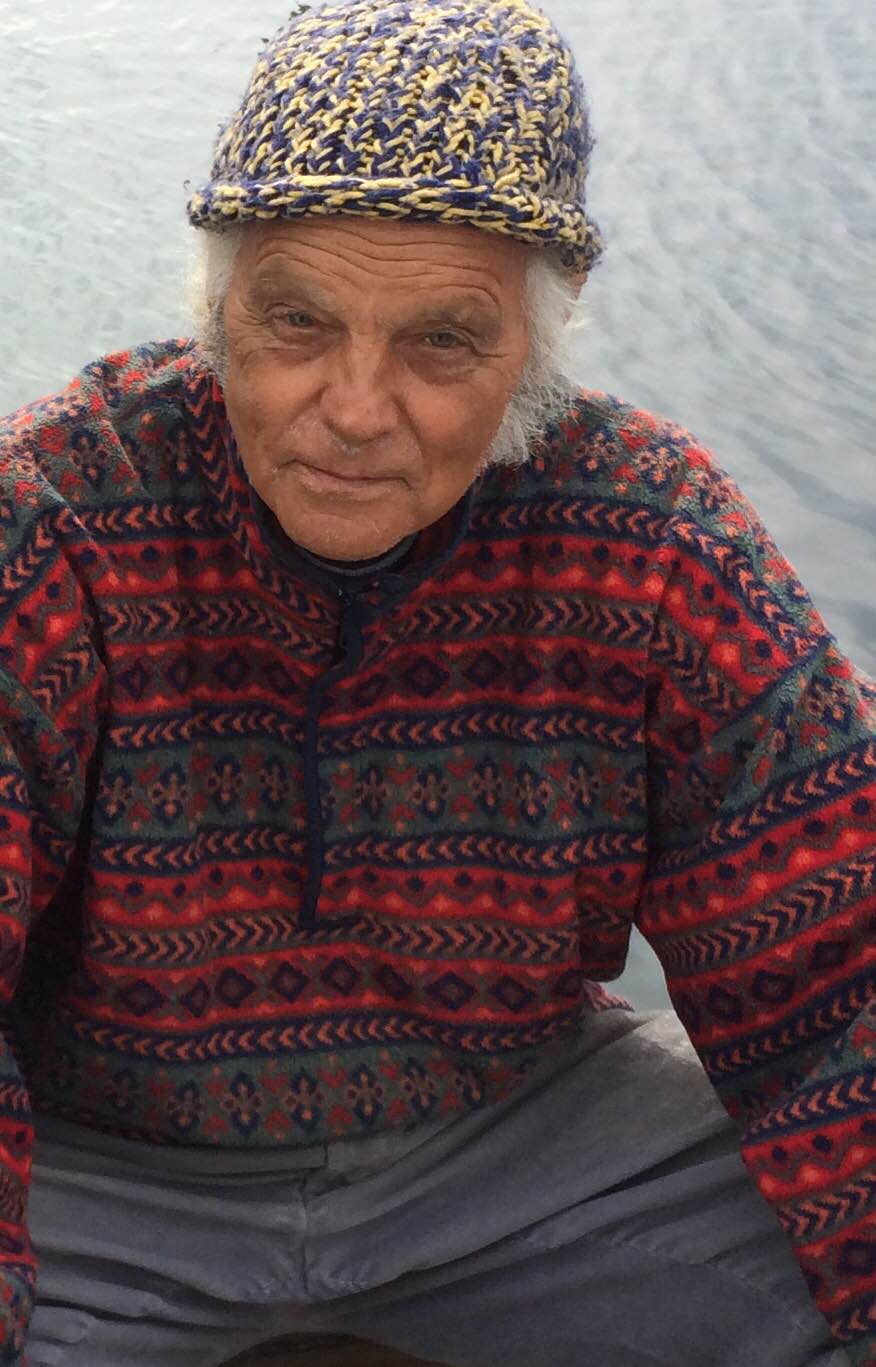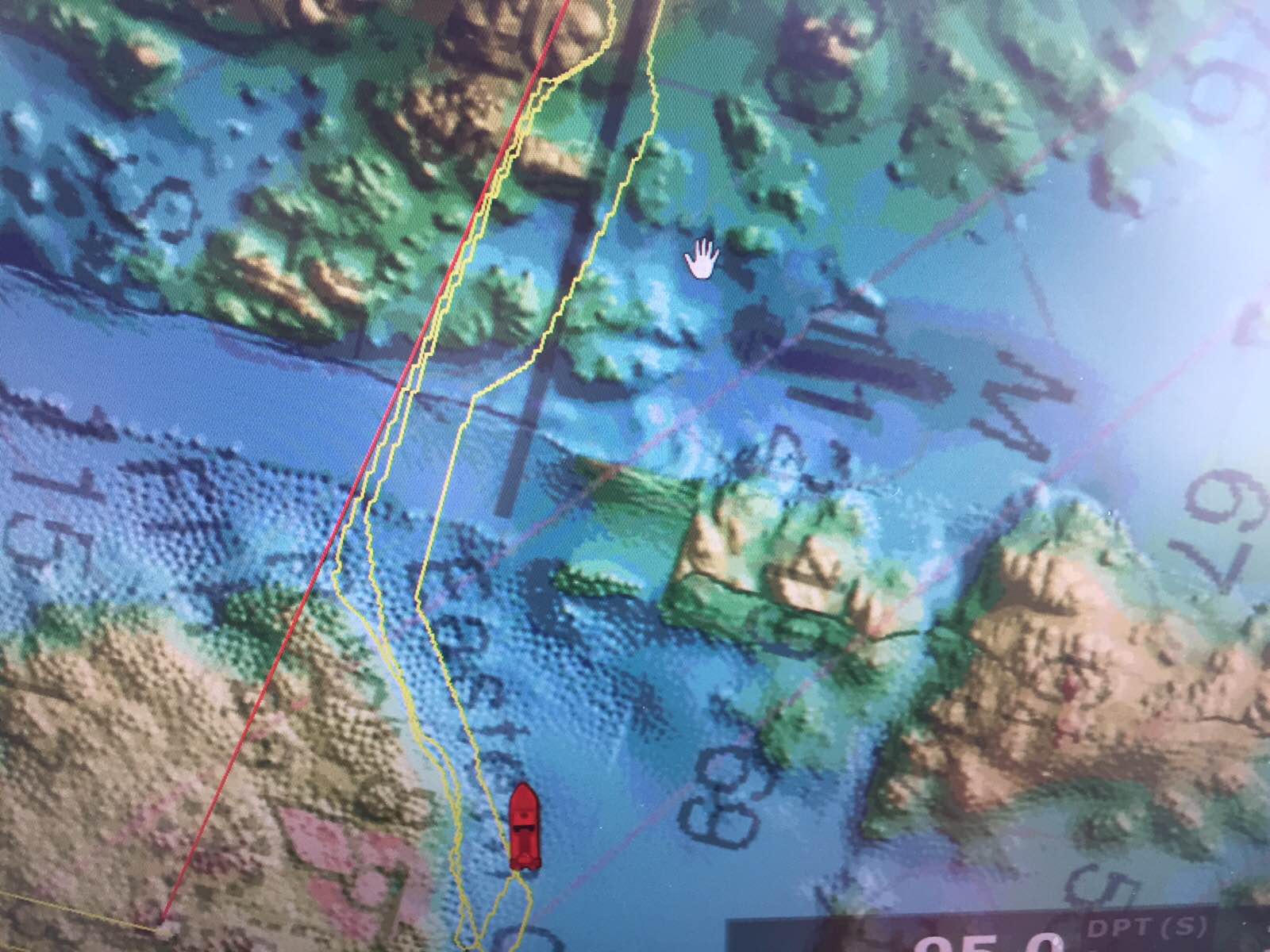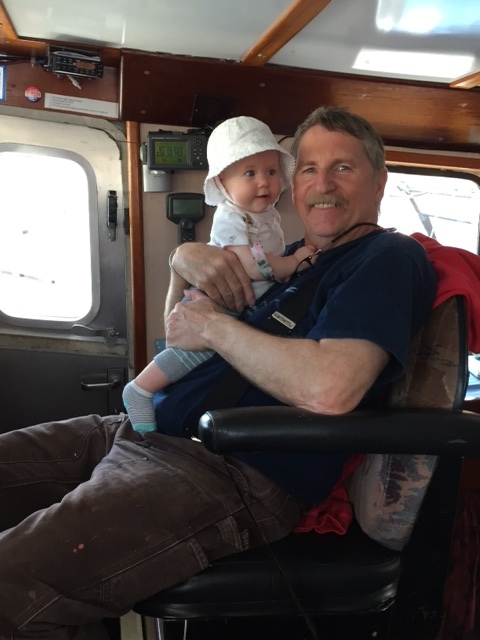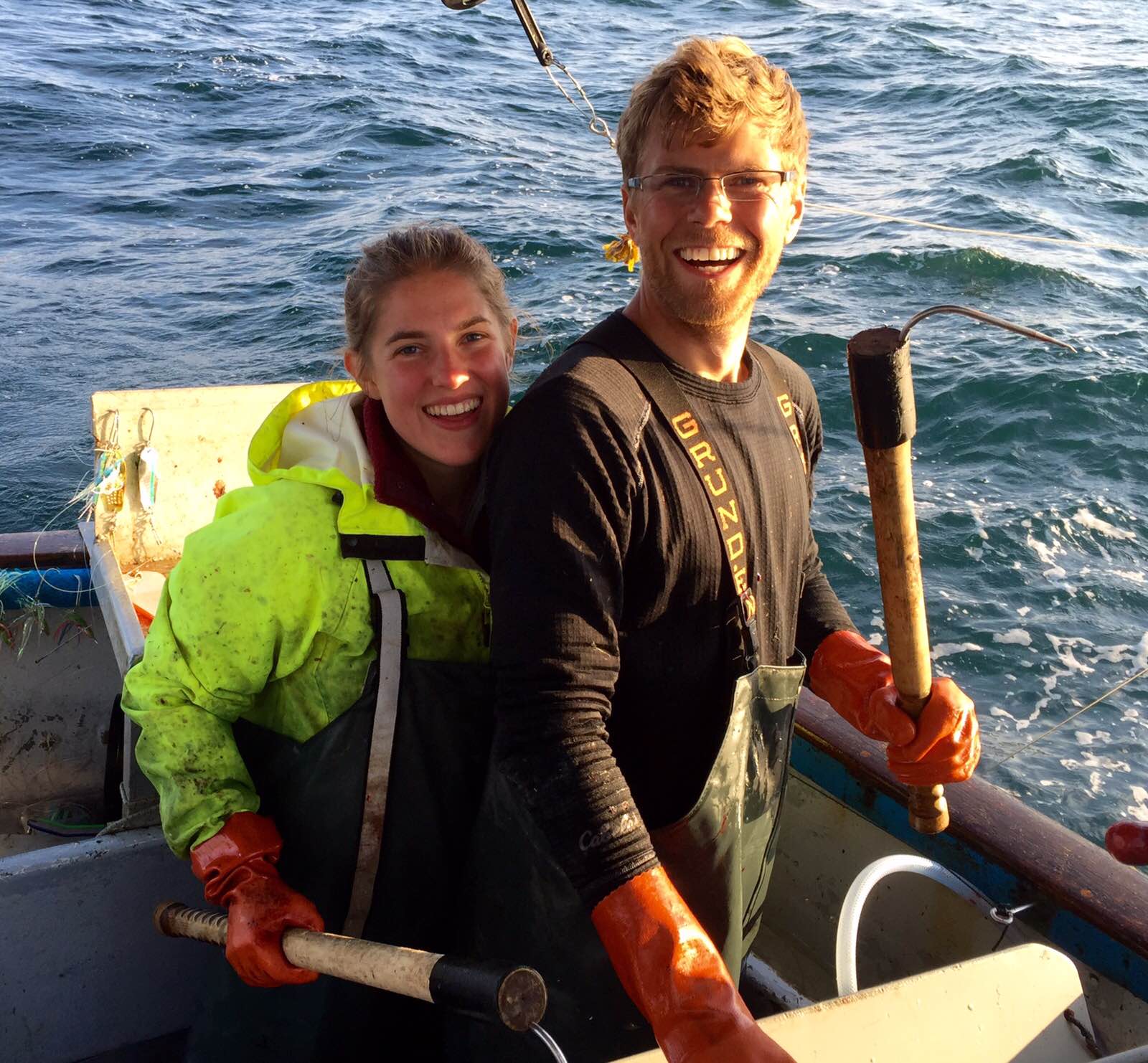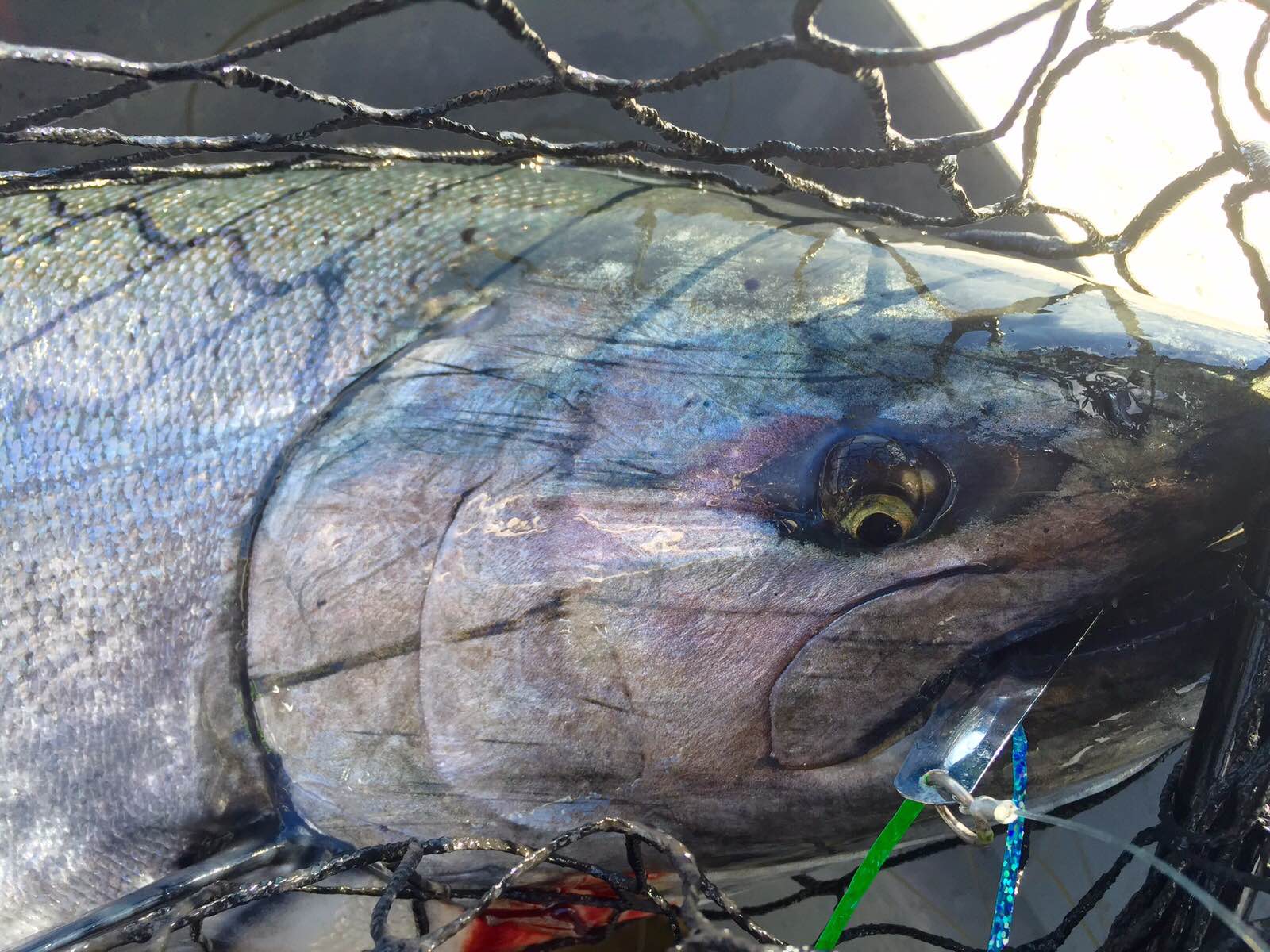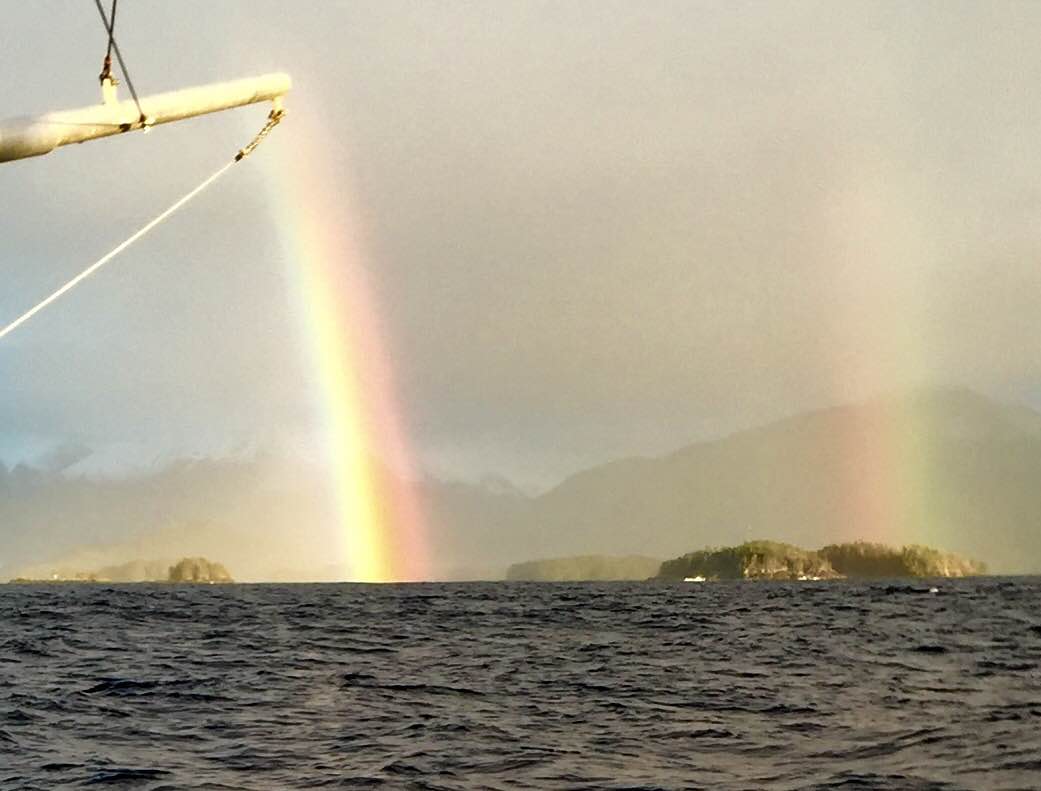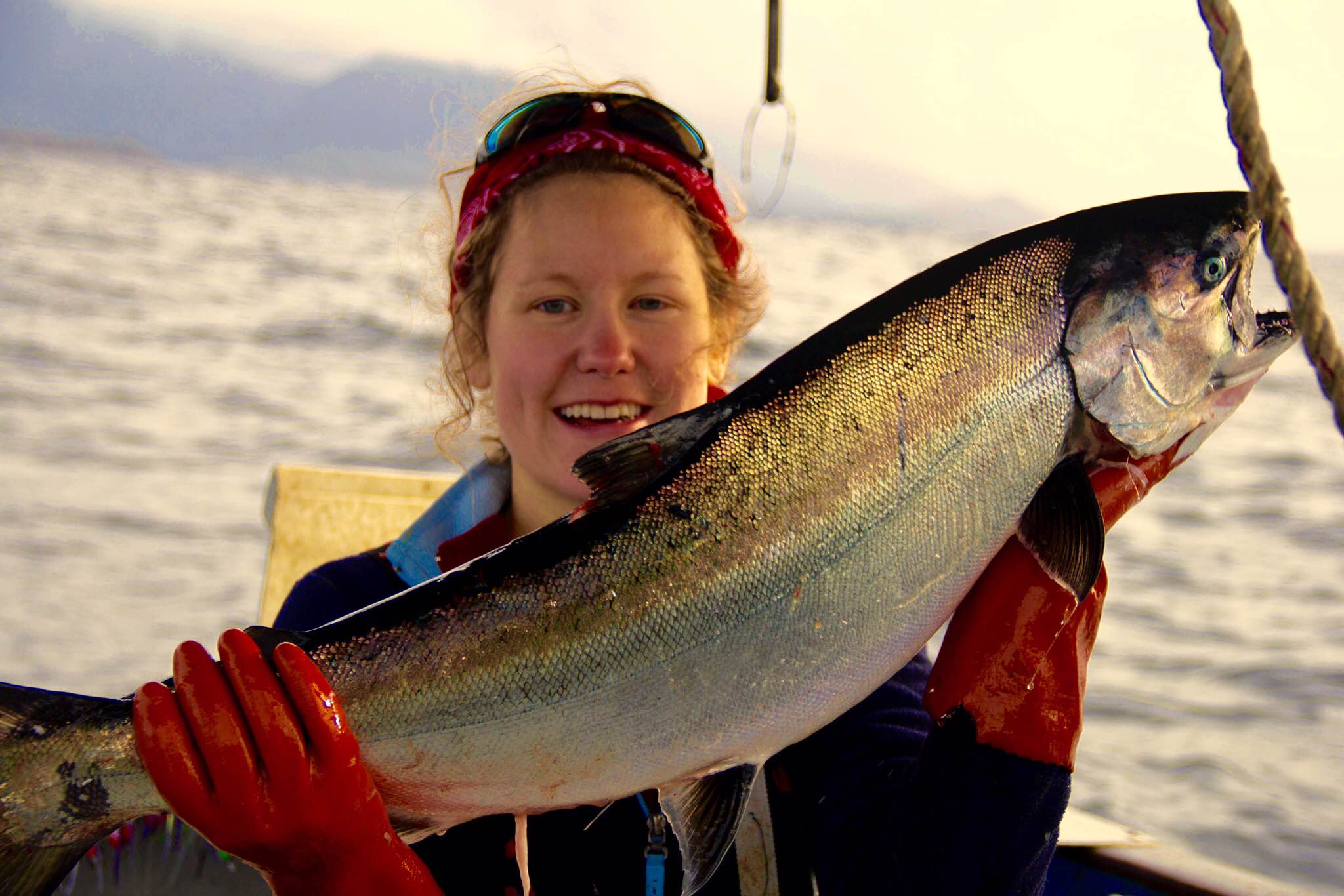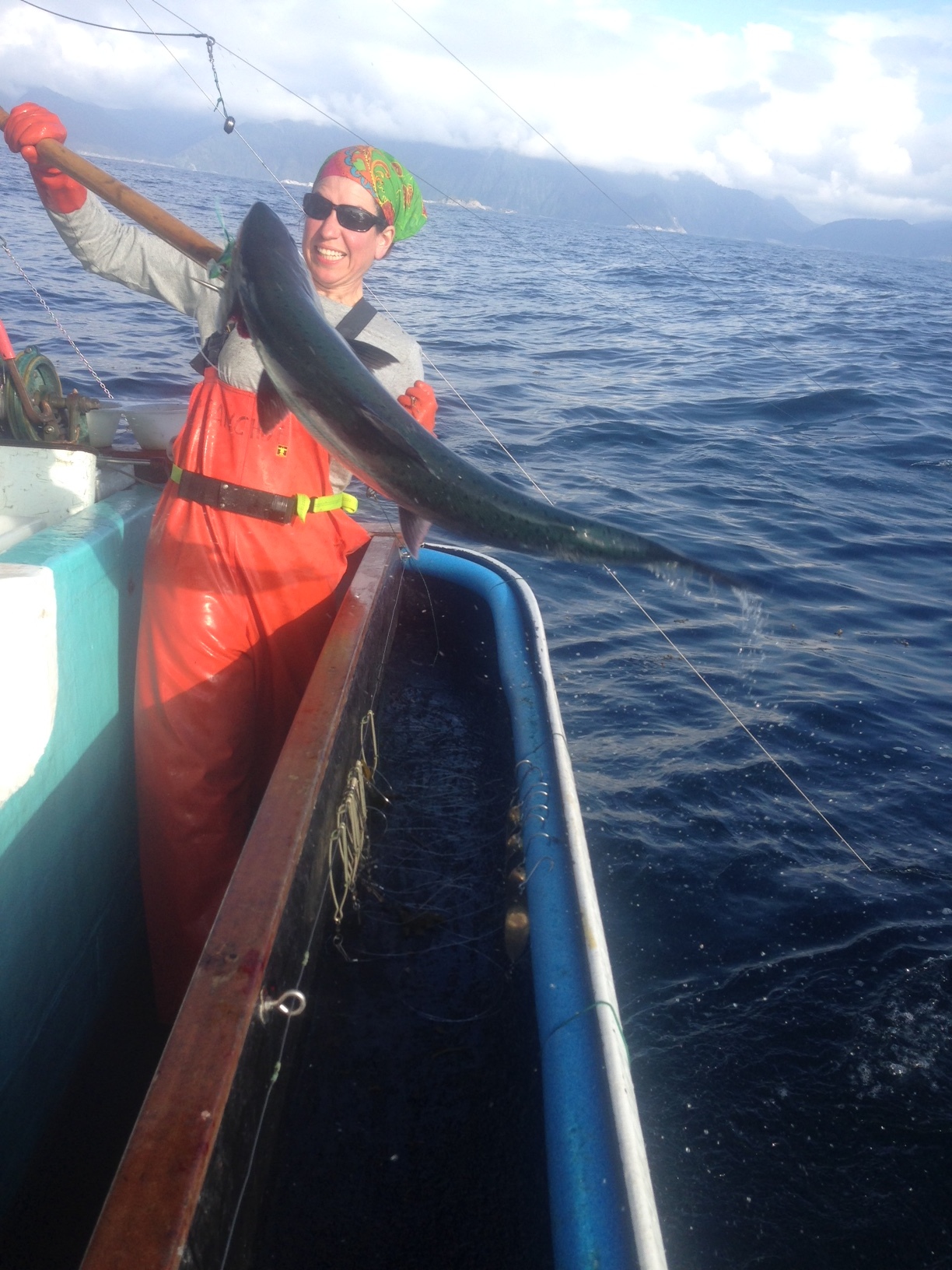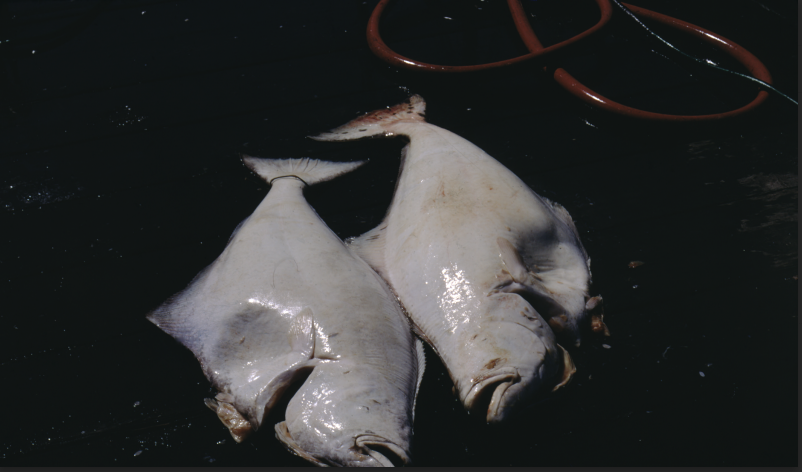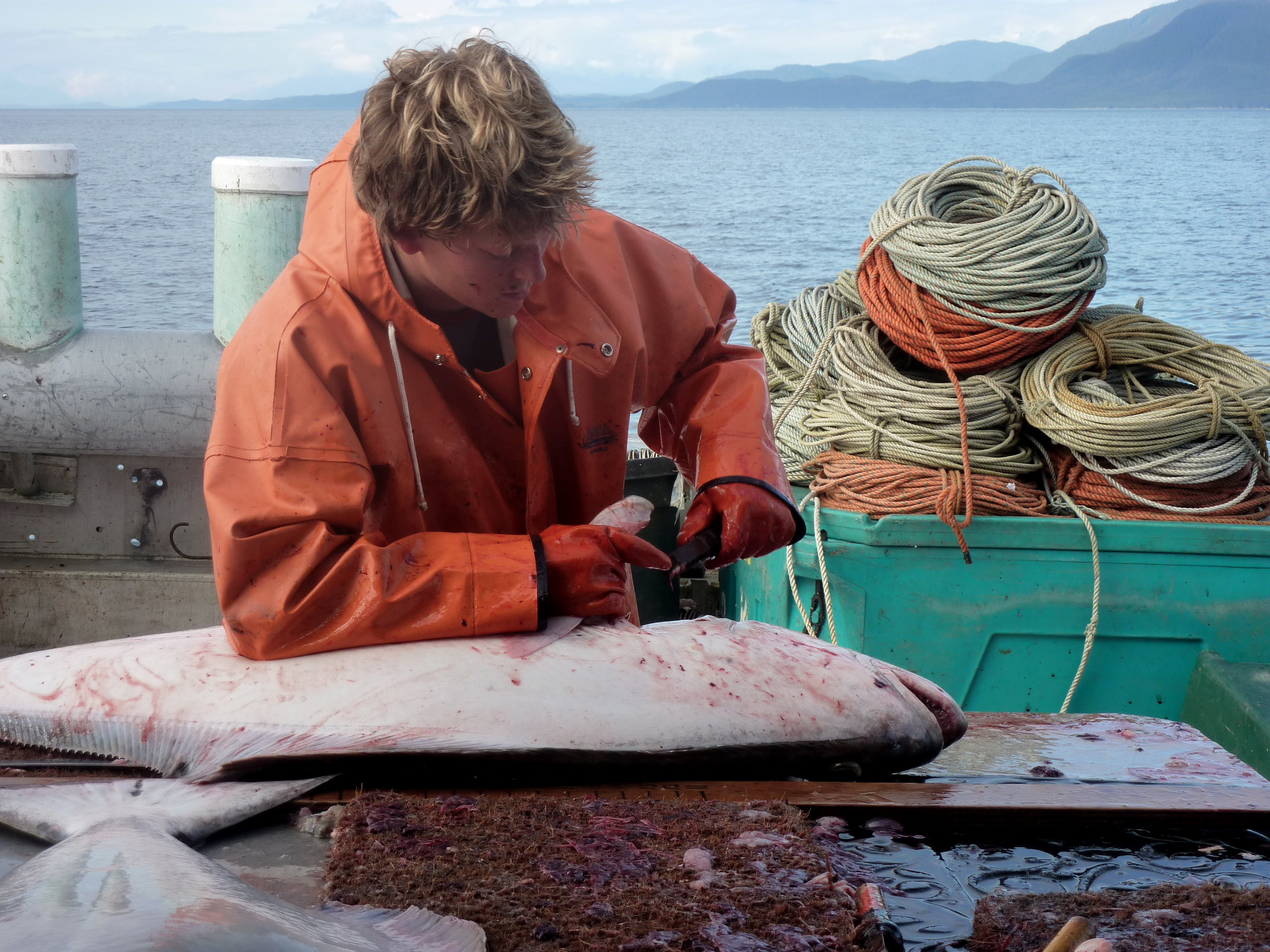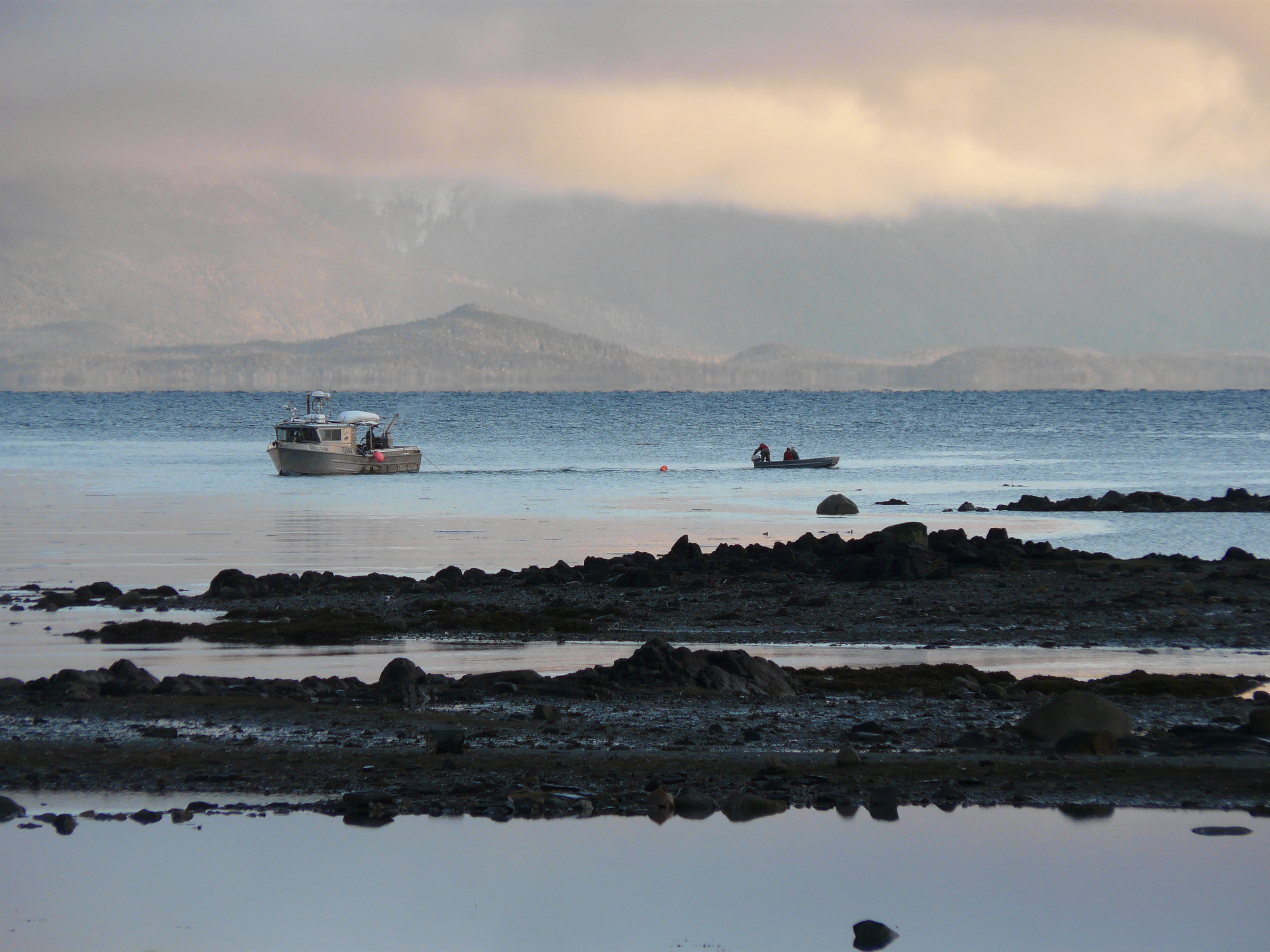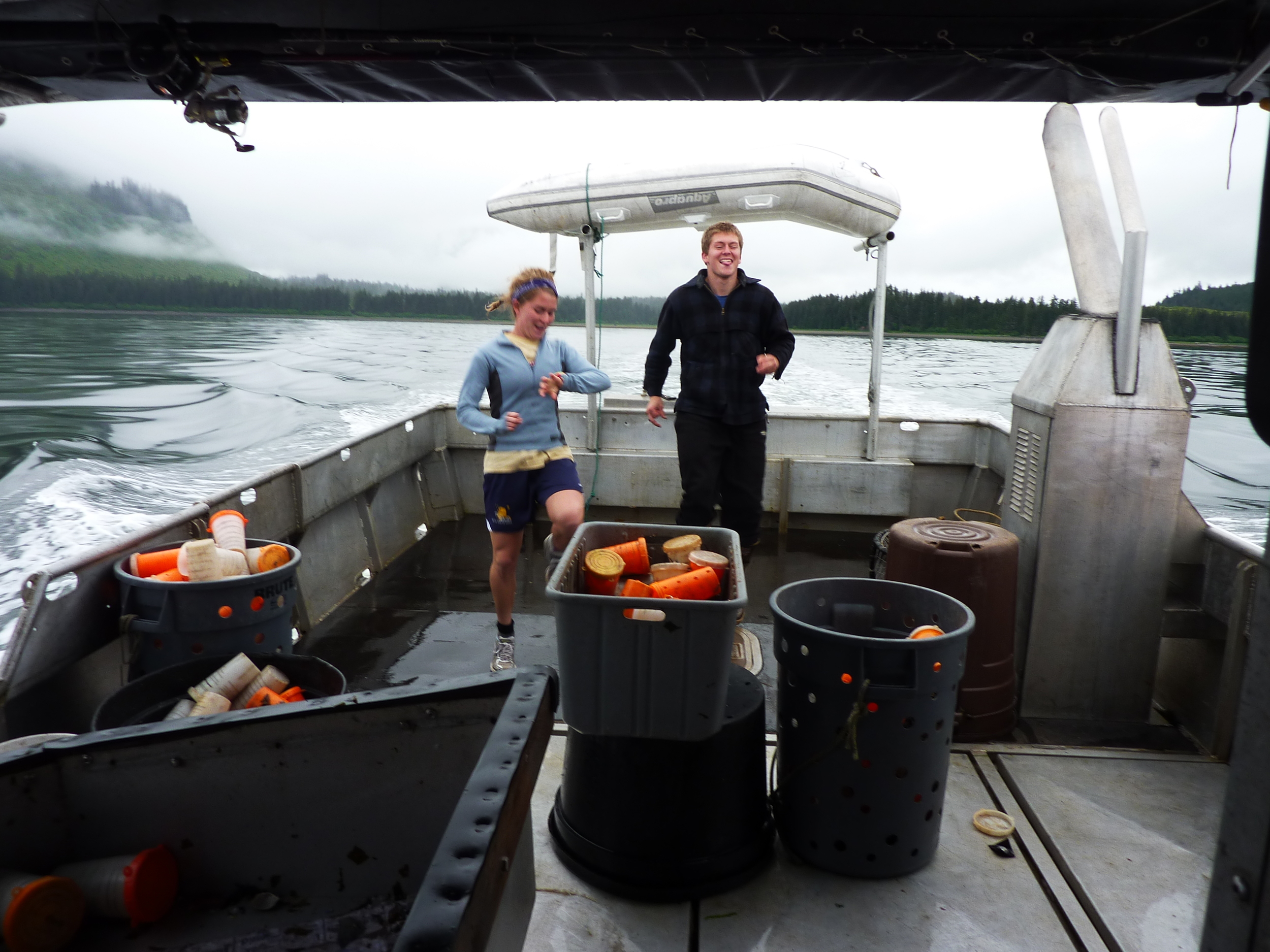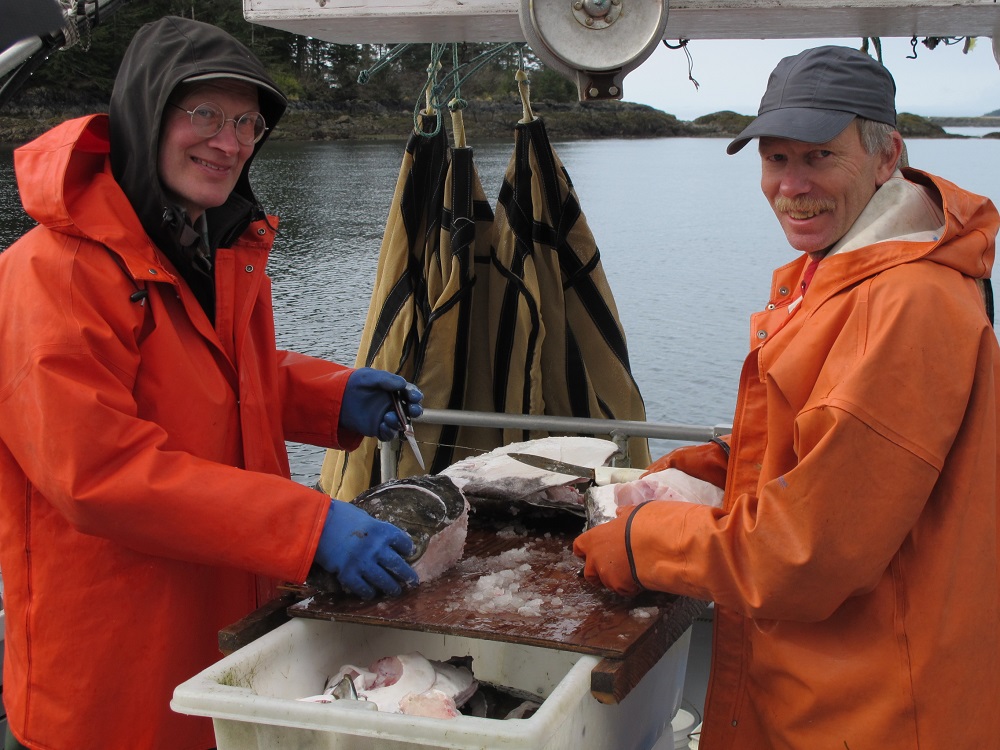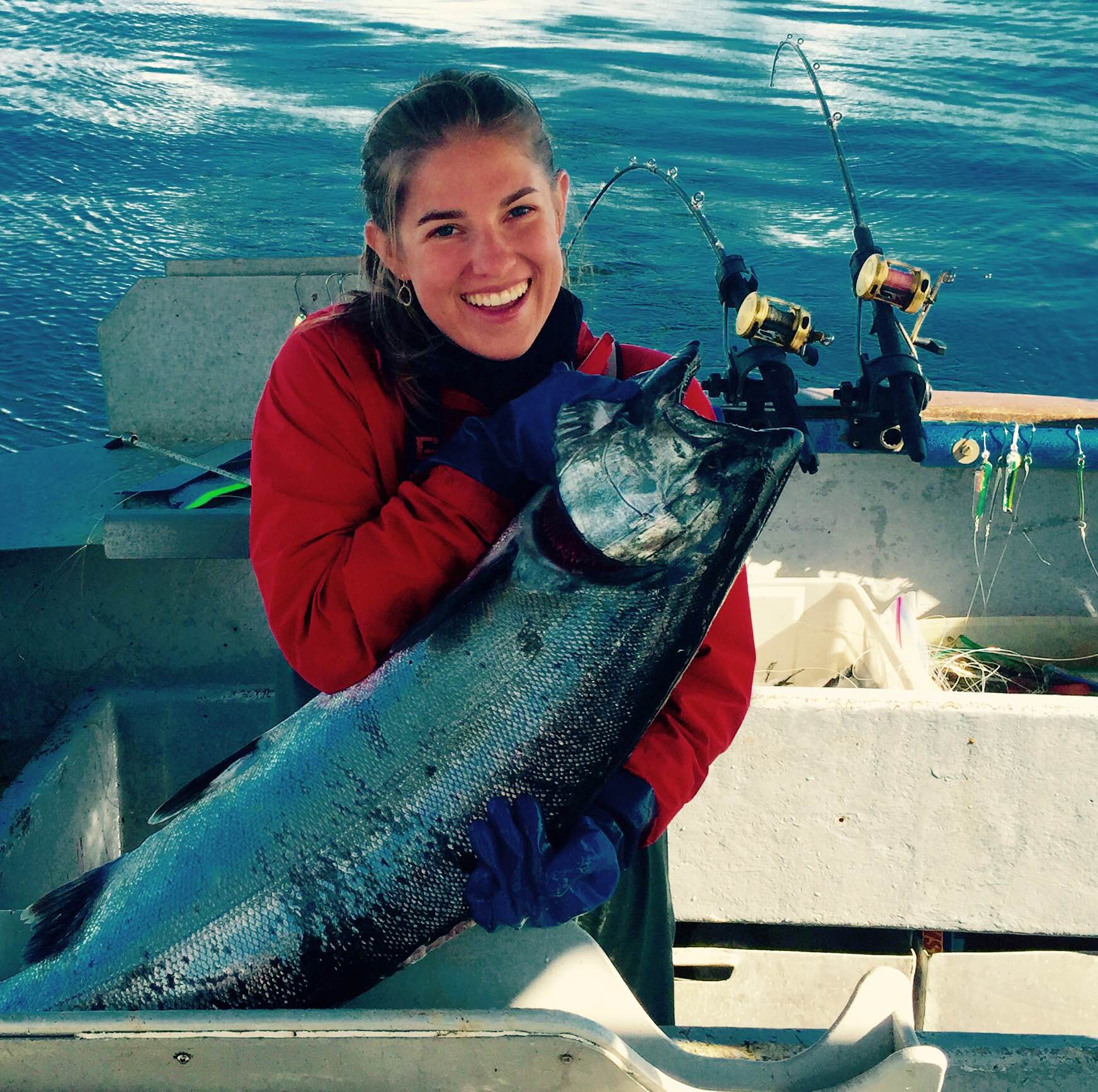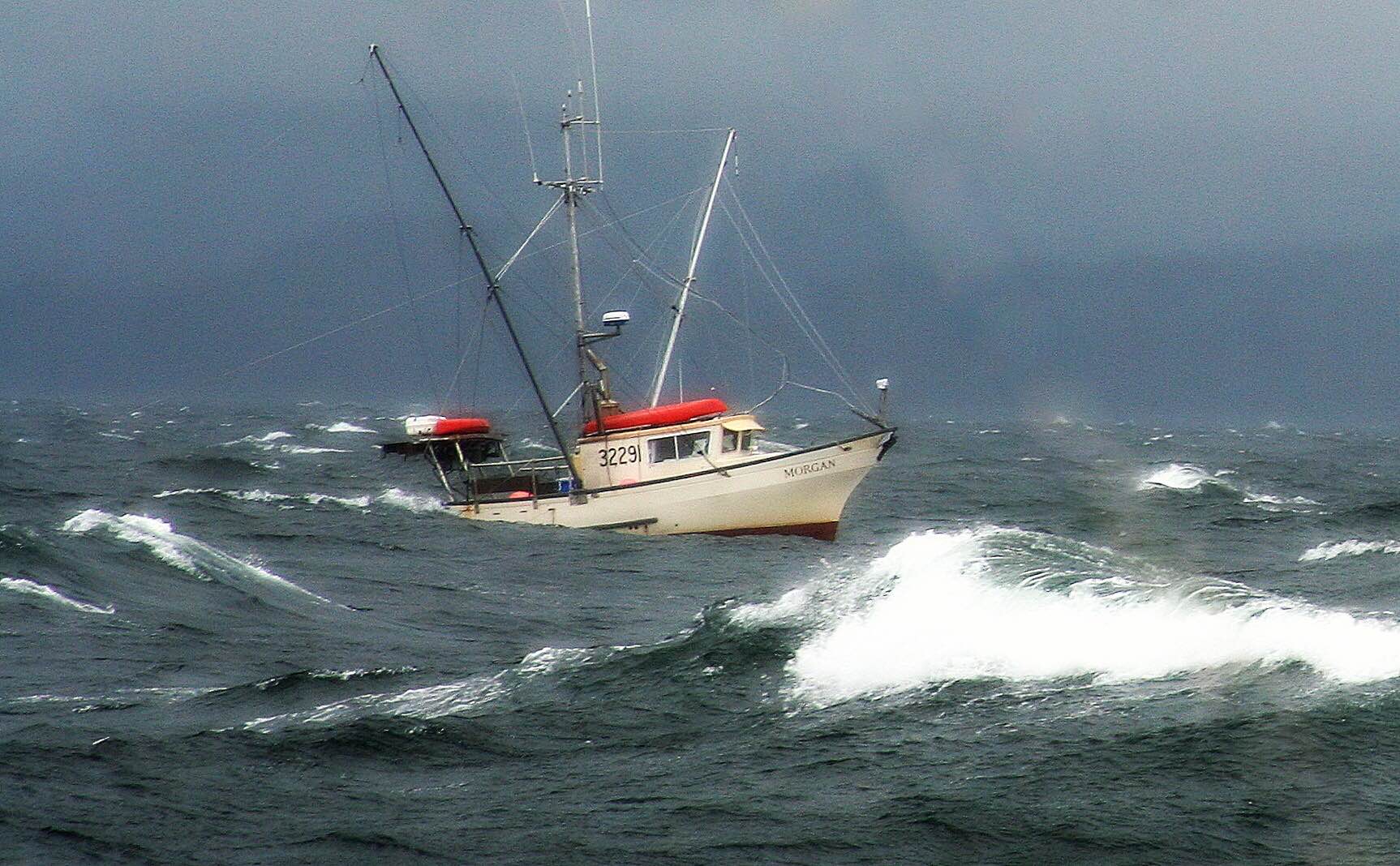 Prolific fisherman Eric Jordan has long been documenting life at sea. Here is a sampling of his images.
Fishing photos from our archives.